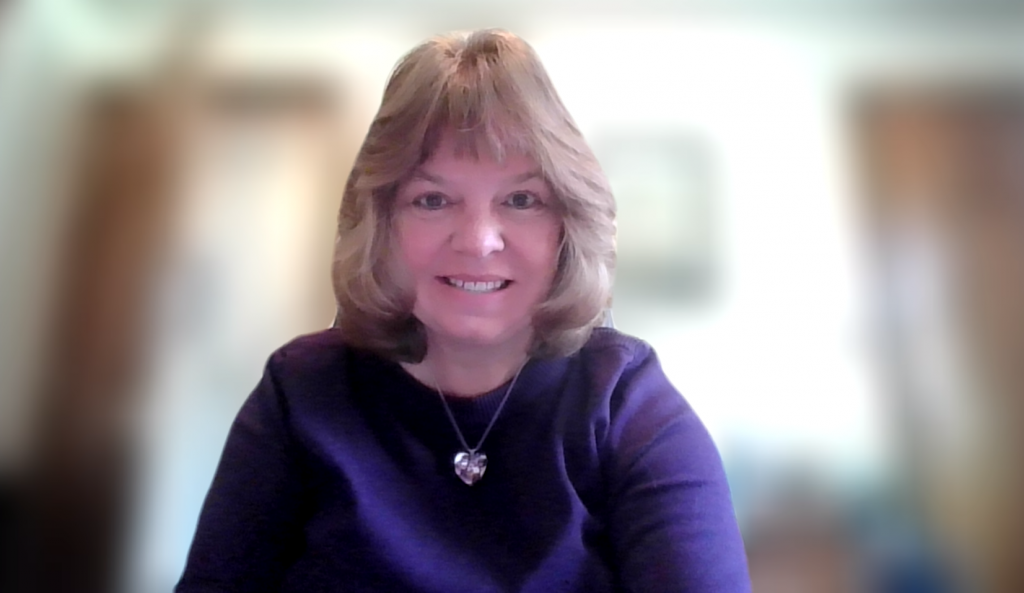 As Human Resources Manager, working under the discretion of the Bishop Diocesan, I provide support to ECCT management and staff on all human resources matters.  This includes developing and updating policies and procedures, ensuring compliance with applicable employment laws, and providing advice and guidance on employee relations issues.  I also support Parish Leaders through workshops and presentations, as well as through articles on HR and employment matters published in ECCT e-newsletters and on the ECCT website.
I enjoy working with everyone at ECCT to foster a workplace environment consistent with the organization's values and visions.
I love to travel and have visited many of America's national parks. I also play the piano and was the music director for the children's choir at St. Paul's in Southington for several years.
Contact Jean for:
Human Resources best practices
Questions concerning ECCT's handbook and policies
Resources on employment and HR matters
General HR compliance questions
Contact Jean Tomasco
Phone: 203.639.3501 ext. 119