NE Region Missionary
Northeast Region: Maggie Breen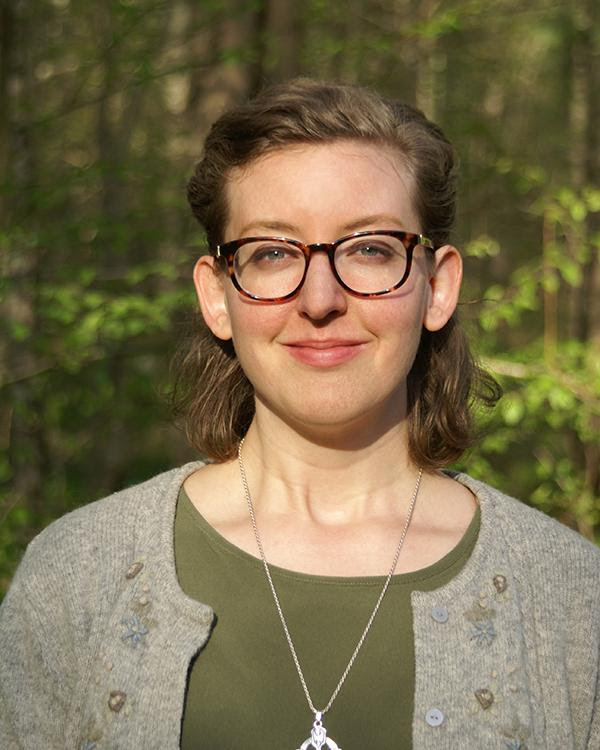 These past two years have been such a blessing to me, and I am deeply looking forward to continuing my work as your NE Region Missionary. I cannot begin to count the number of times I have been a witness to the work of Jesus through the people in the NE – inside our parishes and out in our communities! I look forward to deepening my relationships with the amazing people of the NE Region, and beyond.
I've been involved with The Episcopal Church for all of my life, though certainly in a more active role in the past 11 years or so when I moved to St. Paul's, Windham and then, ultimately, to a job at ECCT. I live on a small farm in Chaplin, with my husband Michael, our dog Shirley, and
a small flock of sheep – Shetland and Gulf Coast Natives. I received my bachelor's degree in music education and deeply enjoy my time spent in performance and rehearsal; my husband and I perform with the Windham Concert Band, and I am a member of Take Note! an a capella singing group. Past work experiences have been in the fields of education, health care and finance. In my spare time I enjoy cooking, knitting, reading, and walking.