Written By: Caela Collins
Parishioner from Christ Church, Guilford has been selected to write the February entries for Forward Movement
Page Pelphrey, originally from Greensboro, North Carolina, now a parishioner from Christ Church, Guilford, has been selected to write the February entries for Forward Movement, a devotional booklet they publish called Forward Day by Day. Page has a beautiful backstory that led her to take the leap and submit her writings to Forward Movement.
Page is a self-proclaimed Pre-cradle Episcopalian, "All 4 of my grandparents were Episcopalian…they went to the same church. My parents met at church." She can remember the Forward Day by Day publication as long as she can remember. Her maternal grandmother, also named Page, was an avid reader of the Forward Movement; so much so that it was part of her morning routine, paired with coffee of course!
"My grandfather would bring her coffee… She started her morning with the Forward Day by Day and her Bible."
Page began reading the publication herself six years before submitting her writing samples. What's powerful about Page's story is that her submission was a leap of faith.
---
"What if they don't like it?" she thought.
With witting as a hobby and not being formally trained as a writer, the teacher of 25 years, drummed up the courage to submit her devotional writings that she wrote 2-3 years ago. So what gave her that push you're probably thinking?
"Timing, and you hear that still small voice, that nudge, I think when things don't go away, when that small voice, when you listen, and it doesn't go away, and it doesn't change, it's time to act on it."
---
The inspiration we'd like you to gain from this story is to trust in yourself. God gifted all of us with intuition and speaks to us through our thoughts. You may be feeling hesitant to make a change or embark on a new direction. The path less traveled is a bumpy one but it is so full of promise once you decide to forge it. An unknown path means endless opportunity. If Page decided to leave her devotional writings in her drafts folder, we would never have the opportunity to gain insight from her talent as a now published writer. So Take the Leap, you never know where God is trying to lead you.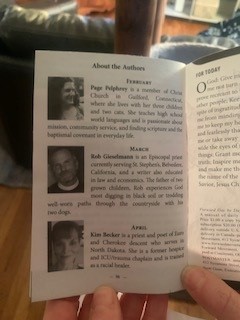 "Pray, pray, pray. Follow and listen for that voice. The voice isn't going to tell you to do anything illegal. Follow your intuition. For me, for me, it's that still small voice of God. Just let your heart and your gut lead you. You have to get over the fear of rejection, that's the one thing that stopped me a lot of times. If they say no thankyou, know that something else is coming along." -Page Pelphrey
---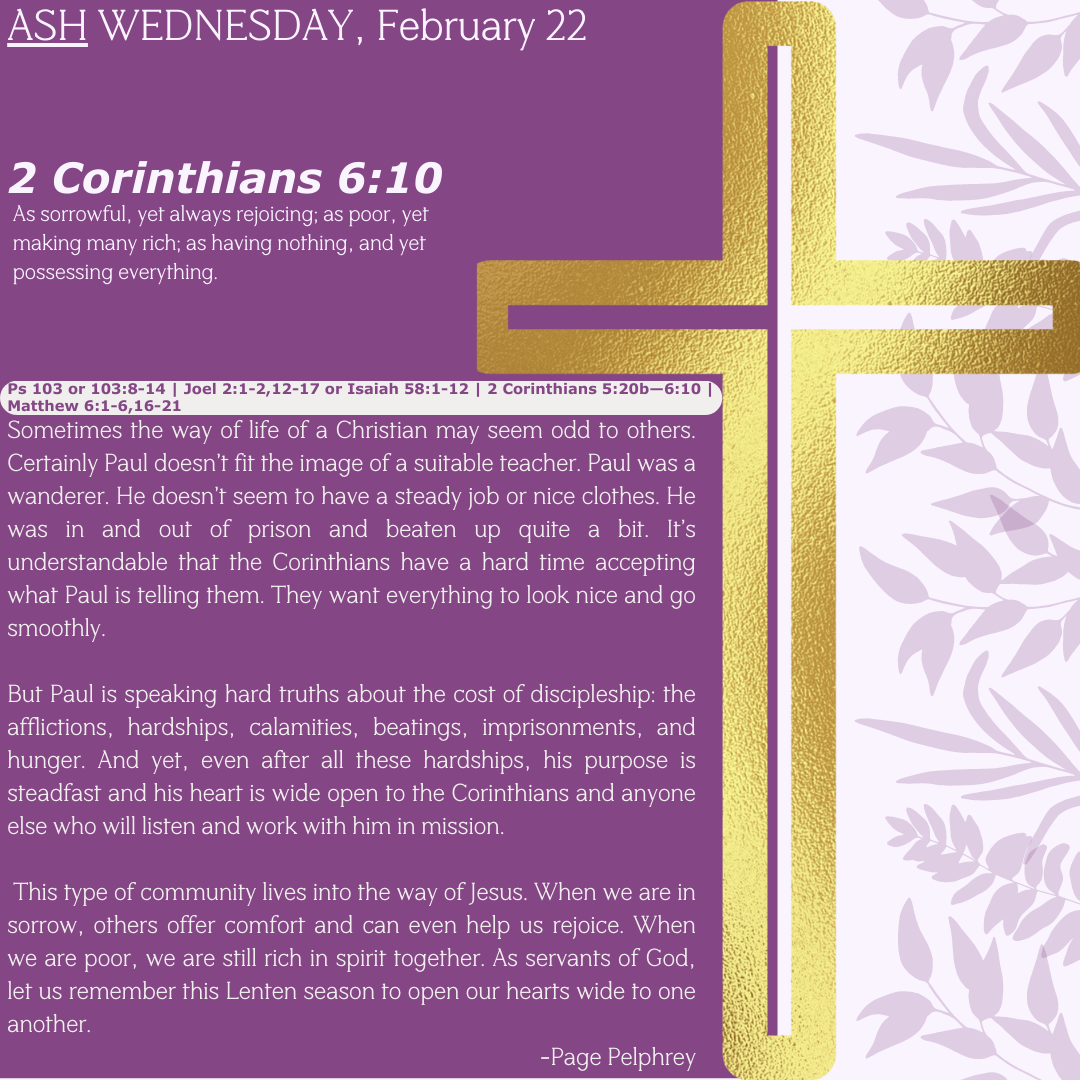 ---