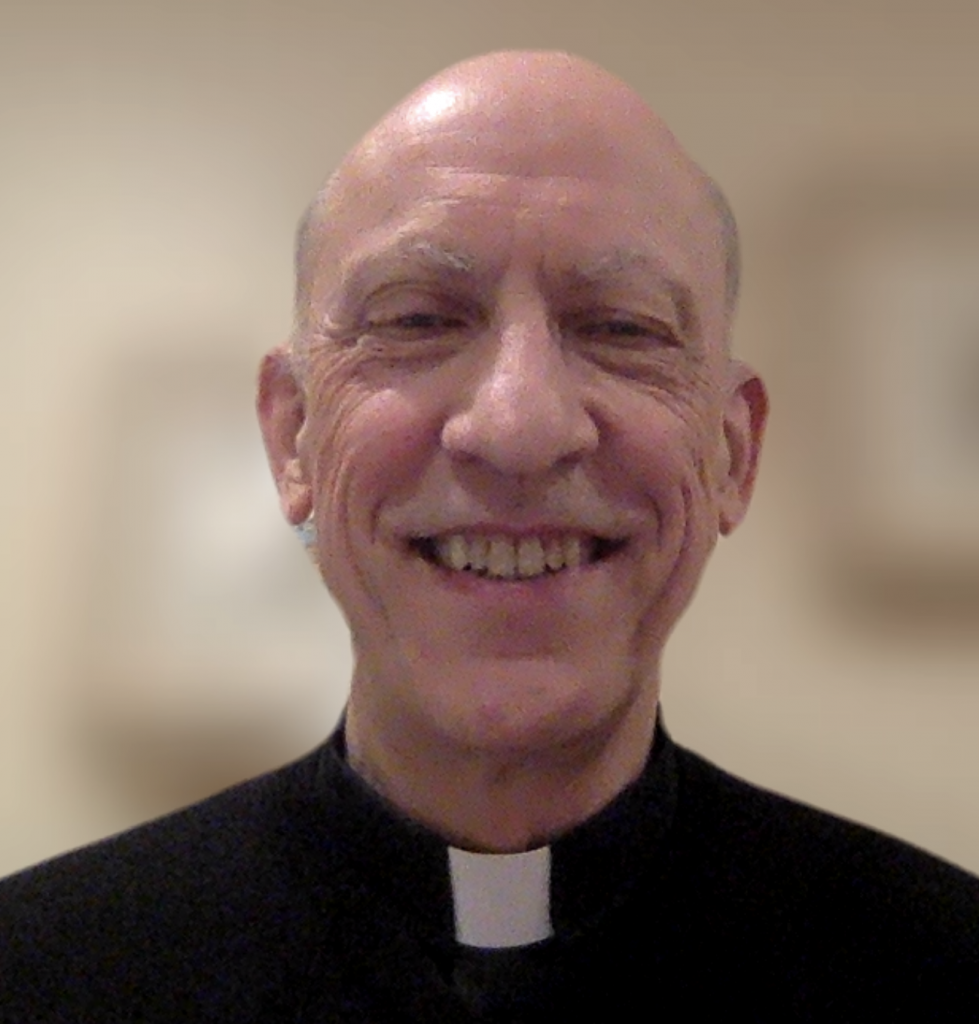 Northeast Region Retired Clergy Chaplain
Shaw retired in March 2020 as full time Priest-in-Charge from St. Mark's in New Britain about the time that COVID-19 arrived in Connecticut. From there, he continued to work at St. Mark's half time in retirement via a CPG Bishop's Exception.
Since ordination in ECCT in 1997/98, and prior to St. Mark's, he served in various capacities in a variety of parishes in ECCT and elsewhere, including St. Mary's in Manchester and St. Peter's in South Windsor. Along the way, he earned a Doctor of Ministry degree, and from 2008 to about 2016 he served as a missionary.
Prior to being ordained a priest in 1998, Shaw served as a business executive for several family-run businesses in Connecticut, particularly in the capacity of general management, and specializing in Human Resources.
Shaw is married to the girl of his dreams and the love of his life, the totally awesome Rev. Julie Mudge, currently Hospital Chaplain at hospitals in Manchester and Vernon, and they are the parents of three adult young ladies. Shaw and Julie live in Manchester. Shaw would be pleased to walk alongside you on your journey of life.
Shaw's cell: 518-577-2578 (Please leave a text message with your name if it is an option, or please leave a message with your name)
You can Email Shaw here.